SCHEDULE AN APPOINTMENT FOR A
COMPLIMENTARY CONSULTATION

.
Trusted Family Dentist Since 1986 in Springfield, IL, & the Surrounding Areas
With over 30 years of experience, Dr. James H. McDermott is a third-generation dentist in his family-operated dental practice. He earned his Bachelor of Science from the University of Notre Dame in South Bend Indiana. Most of the staff has been with him for 20-30 years which accounts for the fun, relaxed atmosphere at his office.
James H. McDermott graduated with a Bachelor of Science degree in Dentistry and Doctor of Dental Surgery at the University of Illinois, Chicago. He is a past president of the G.V. Black Dental Society and a past chairman of the Society's Peer Review Board. He has led over a dozen medical mission trips to Jeremie, Haiti.
Twenty-five years ago, he began G.V. Black's "Doctors with a Heart" program that serves the working poor of Sangamon County. With administrative assistance from Catholic Charities, that program continues today. He takes an active part in his church, Mission Outreach, and several other community organizations. He is also a member of the American Dental Association (ADA) and the Illinois State Dental Society (ISDS).
Patients choose us because Dr. McDermott is a practical person who believes in "real-life" solutions based on your needs and desires. He is great with kids and first-time visitors. He has a friendly, professional, and knowledgeable staff.
We also take pride in serving our local community and charities by offering dental work to those in need.
Sonya has been working with Dr. McDermott since 1991. She is currently the office manager and helps with everything from treatment plans to insurance assistance.
Mary has been working with Dr. McDermott since 2002. She oversees various front office duties including billing, insurance, and customer service
Cindy has over a decade of experience in dentistry after graduating from dental hygiene school at the age of 20. She loves her patients and teaching them about dental hygiene.
Jeannie has worked with Dr. McDermott for over 30 years with a total experience of 40 years in dentistry. She loves working with her team and getting to know her patients.
Rachel has been working with Dr. McDermott since 2005 as a registered dental hygienist that enjoys working with her team and patients.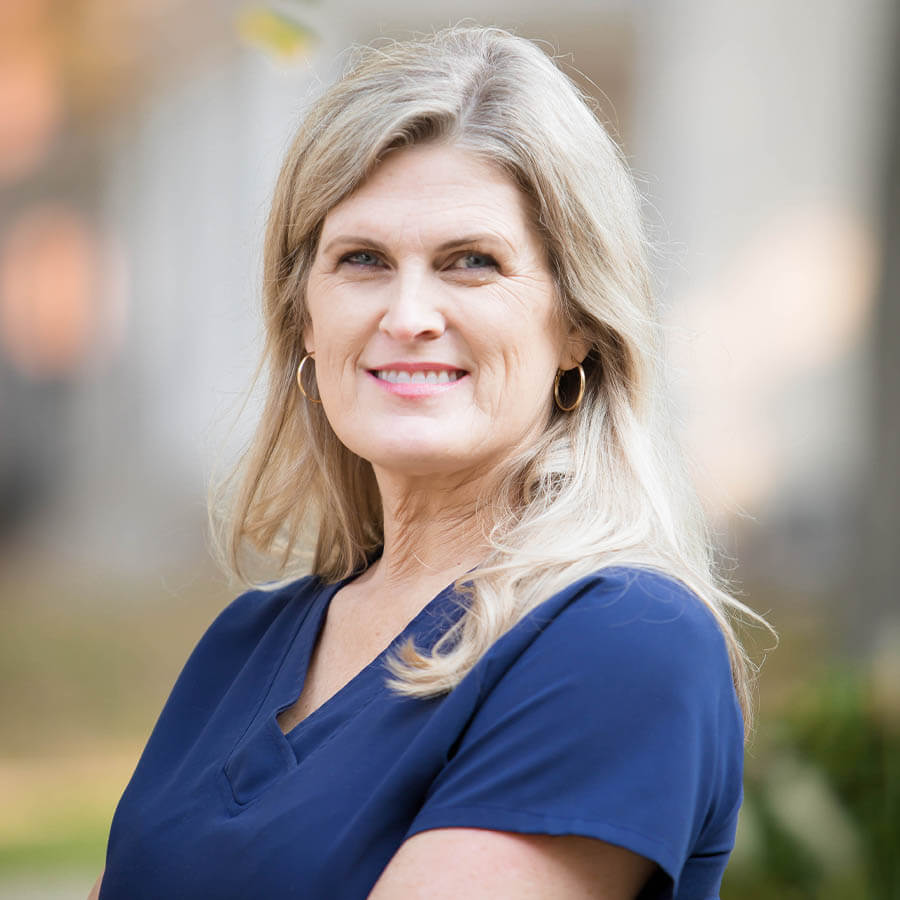 Susan has been working with Dr. McDermott since 2015 as a dental hygienist. She has over 30 years in dentistry and enjoys helping patients achieve beautiful smiles.
Jess has been working with Dr. McDermott since 2004 as a dental assistant. She loves working with her team and educating her patients on dental health.
Amy is a recent graduate from Bradley University and has been working with Dr. McDermott since 2019 as a dental assistant.
Jessie has been working with Dr. McDermott since 2011 as a dental assistant who is passionate about caring for her patients.
Are you in need of routine teeth cleaning? Do you have a chipped tooth you've been meaning to get fixed? Don't wait! Call James H. McDermott, D.D.S Family Dentistry for all your oral health needs. Click below to request an appointment by filling out our contact form and we will be in touch shortly!